Find out more about our Costa Rica Fishing Charters
h2 style="text-align: center;">Tamarindo Fishing
Deleted:
Deleted:
Deleted:
Deleted:
Deleted:
Our customized Costa Rica Fishing Charters are built around our customer's goals and desires.
What does that mean for you?
We will be there to greet you before and after your Tamarindo Fishing Charter.
We will clean, bag and ice any fish on board you would like to keep.
We can recommend local restaurants that will cook your catch.
Food and beverage options are also customized for dietary requirements/restrictions.
Our Costa Rica Fishing Charters are interactive – Talk to the captain in the tower, help the crew tie knots, learn how things work on our boat…the list goes on!
When chartering the 36' Topaz Sportfisher (Capullo), you are also welcome to bring your own music on board and bluetooth your device to our speakers.
Charters can be customized for species-targeted trips.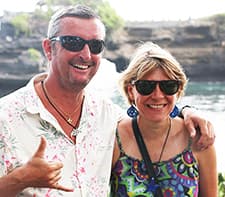 Please have a look around our website before you book your Tamarindo fishing. We hope this information here will let you get to know us and our services a bit better.
If you have any questions then don't hesitate to get in touch with us via our contact page. We're happy to answer any questions you may have and we'd love to hear from you.
– Roy and Louise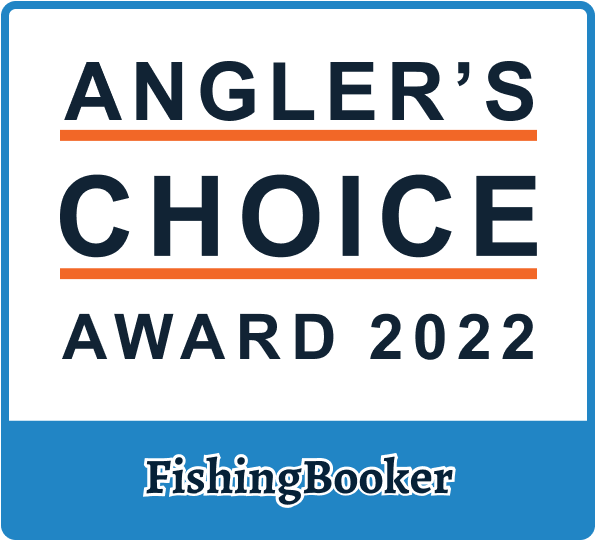 What our customers say about Capullo Tamarindo Fishing ...
My 9 year old son and I booked a trip with Capullo on July 2021. Our captain was "Toro" and our mate was "Zorro". Our experience was... read more AWESOME!!!. Toro and Zorro went out of their way to show us an incredibly good time and built many unforgettable memories. I highly recommend Capullo for a great fishing experience in paradise. Good job guys! "Pura Vida"
Alberto M
July 28, 2021
Roy and his crew were just awesome to fish with. All four of our older children caught fish (the 9 year old was too queasy) and loved the experience and... read more all were first timers. They caught wahoo, yellowfin tuna and mahi-mahi. They were even kind...More
YummyMummy511
June 25, 2019
My wife, 2 year old daughter and I had a great half day with Captain Gerald. He put us on fish throughout the trip, and when the bite went... read more cold, tried different techniques to make sure we were fishing as well as possible. Would love...More
Brian W
April 17, 2019