Find out more about our Costa Rica Fishing Charters
h2 style="text-align: center;">Tamarindo Fishing
Deleted:
Deleted:
Deleted:
Deleted:
Deleted:
Our customized Costa Rica Fishing Charters are built around our customer's goals and desires.
What does that mean for you?
We will be there to greet you before and after your Tamarindo Fishing Charter.
We will clean, bag and ice any fish on board you would like to keep.
We can recommend local restaurants that will cook your catch.
Food and beverage options are also customized for dietary requirements/restrictions.
Our Costa Rica Fishing Charters are interactive – Talk to the captain in the tower, help the crew tie knots, learn how things work on our boat…the list goes on!
When chartering the 36' Topaz Sportfisher (Capullo), you are also welcome to bring your own music on board and bluetooth your device to our speakers.
Charters can be customized for species-targeted trips.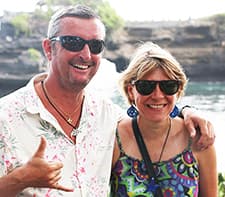 Please have a look around our website before you book your Tamarindo fishing. We hope this information here will let you get to know us and our services a bit better.
If you have any questions then don't hesitate to get in touch with us via our contact page. We're happy to answer any questions you may have and we'd love to hear from you.
– Roy and Louise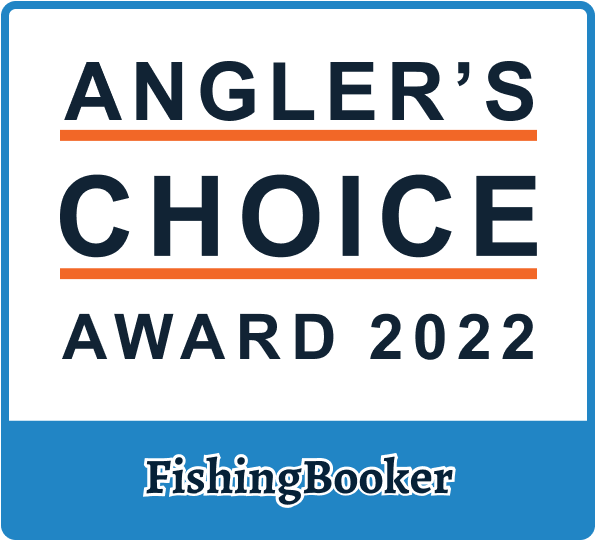 What our customers say about Capullo Tamarindo Fishing ...
This was truly first class, well organized, professional Fishing charters in Tamarindo, Costa Rica. We were met at the beach at 7 am by the most gracious owners Roy &... read more Louise. Our charter was on their "Rainbow Runner" with Captain Gerald Ruiz. Very experienced and knowledgeable of all fishing factors, including currents, tides, winds, moon, and local fish migrations. Very friendly and we had water, beer, snacks, fruit, all for a 1/2 day fishing charter.
Comfort, fun and Capt Gerald was determined and we had fish to take back to the Witch's Rock restaurant to cook for our dinner! We saw big schools of bait fish, rays jumping out of the water, turtles mating and dolphins swimming nearby.
We will charter them again, but plan early, they have a lot of bookings. Thank you for such a wonderful outing.
Gina G
April 27, 2022
This is the forth time I go out with Capullo, and once again they came through. Went out looking to put my son on his first Rooster Fish and... read more they didn't disappoint. From booking the trip all the way to the end, they were first...More
Oscar V
July 16, 2018
We had a fabulous day fishing with Roy and his crew at Capullo. We took our boys and some friends on the half day excursion. Our group included experienced fishermen... read more and absolute novices who had never fished before. Everyone on the boat reeled in at...More
LoveToTravel224466
June 19, 2019